Free Notes Music - Audio Library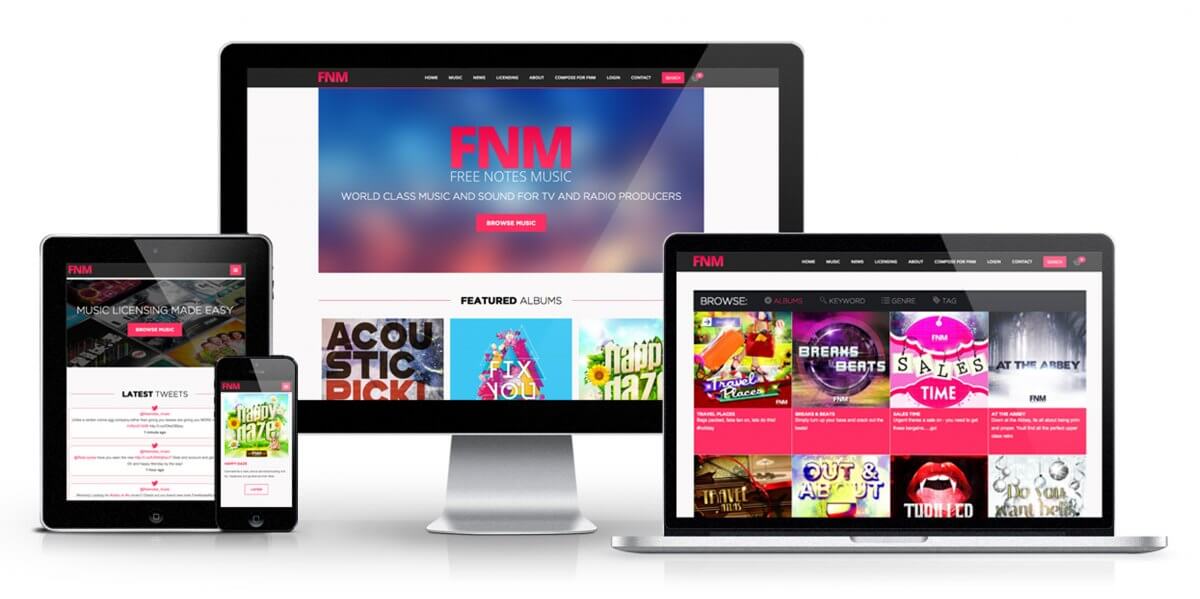 FREENOTES MUSIC HAS BEEN SET UP BY COMPOSERS AND PRODUCERS TO PROVIDE BROADCASTERS WITH HIGH QUALITY MUSIC ALL TYPES OF PRODUCTIONS FROM TV AND RADIO.
The Freenotes Music library covers a wide variety of musical genres. All tracks have a unique freshness and contemporary sound with high production values.We work with top composers and programmers who create everything from contemporary pop and dance tracks to jazz and classical pieces. The tracks are recorded in studios across the UK and the United States; some tracks were even recorded at the world famous, Abbey Road Studios.
Related projects