Port of Dover - Official Site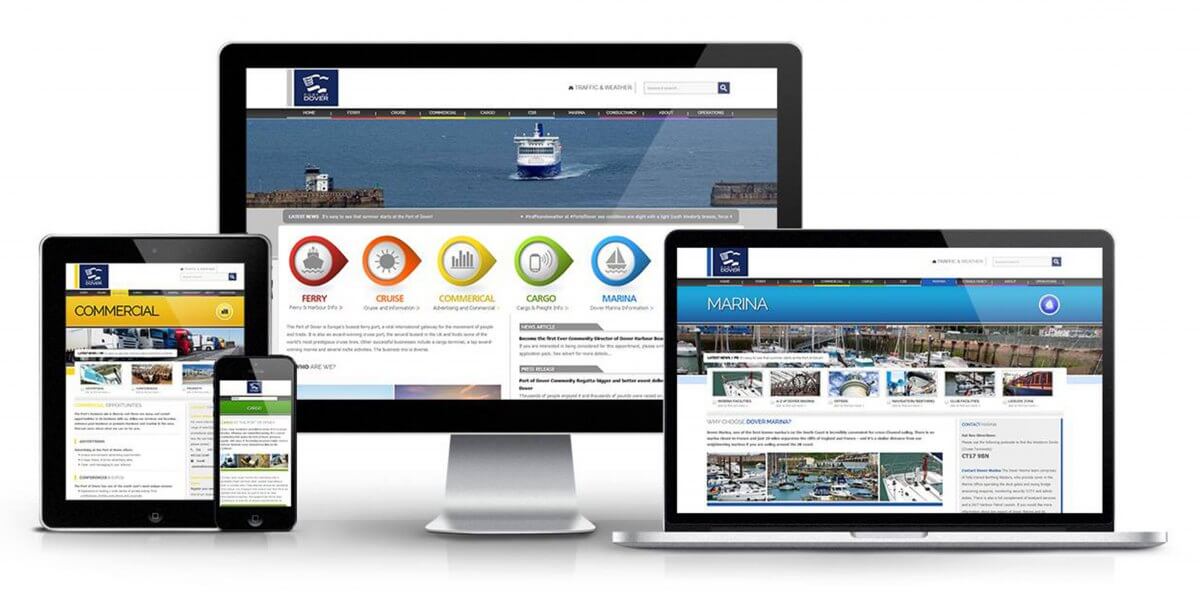 Originally established in 1606, the principal activities of the Dover Harbour Board (DHB) are to administer and maintain the Port of Dover and its facilities and to develop resources to meet future demands.
The Port of Dover is Europe's busiest ferry port, a vital international gateway for the movement of passengers and trade. It is also an award-winning cruise port, the second busiest in the UK and hosts some of the world's most prestigious cruise lines. Other successful businesses include a cargo terminal, a top award-winning marina and several niche activities. The business mix is diverse.
Related projects